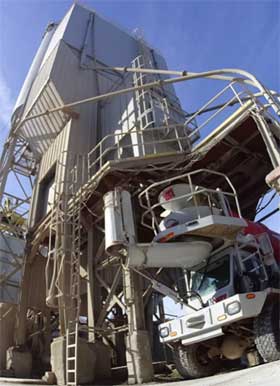 At Delaware Valley Concrete, achieving and maintaining the highest quality standards is our number one priority. Our Quality Control Division features a state of the art laboratory staffed with certified ACI technicians.
All laboratory equipment is meticulously maintained and tested for accuracy and proper calibration on a consistent schedule.
The final product is tested on a per batch basis to ensure quality, consistency and specification attainment.
By overseeing all aspects of concrete production to final product delivery DVC retains complete control over product quality.